The primary benefit of the folding e-bike benefits is the portability and convenience. Another benefit is the reduced risk of being stuck in traffic.
Folding e-bikes save space and minimize the worry about parking. What factors do you consider when choosing an electric folding bike?
MORFUNS EOLE X and Pro, Launched just now on Indiegogo from $1299. These two aluminum alloy folding electric bicycles, combine engineering and aesthetics, and the structural design is very creative. The common features of the two products are that they are easy to fold, save space, and have a stylish and simple appearance.
These two folding electric bicycles have their own characteristics in configurations. MORFUNS EOLE X uses Shimano 8 Speed Altus, while MORFUNS EOLE X PRO uses LWTOO 9 Speed, and MORFUNS EOLE X PRO has a better sense of speed. They are both featured with a wider tires. 20 by 2.2 for EOLE X, and 20 by 2.4 for X PRO, you will get a better experience on the road.
Regarding the suspension design, MORFUNS EOLE X is equipped with Rear Rubber suspension, which is perfect for urban roads. EOLE X Pro full suspension design, more capable for the uneven road-like country.
For short trips, the EOLE X electric folding bike is definitely the best choice. In terms of functional design, fully consider your actual usage.
Long-range:
EOLE X uses 36 V 350 W motor, 10Ah(15ah max) LG Li-Battery, you can go up to 115km. With Morfuns 7ah bottle battery, the range can be even 170km. The distance capacity of your folding e-bike will depend on the battery range and size. This is why you should consider the distance you intend to cover when purchasing a folding e-bike. 
IPX5 waterproofing:
MORFUNS EOLE X, the whole car adopts a waterproof design, and the waterproof level is IPX5. Therefore, you don't have to worry about the car being exposed to rain and snow outside.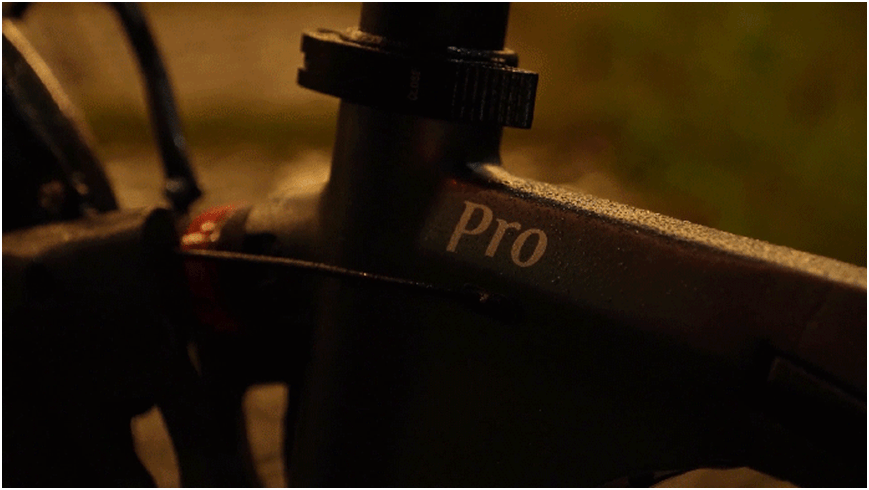 Sturdy folder:
The folder and the frame are forged in one piece. Users can complete the folding process in one go, saving time and effort.
Safe braking system:
If you are looking for a powerful e-bike, you should consider the efficiency of the braking system.
Morfuns Eole X brake configuration is Oil Hydraulic Brake, the brakes are more sensitive.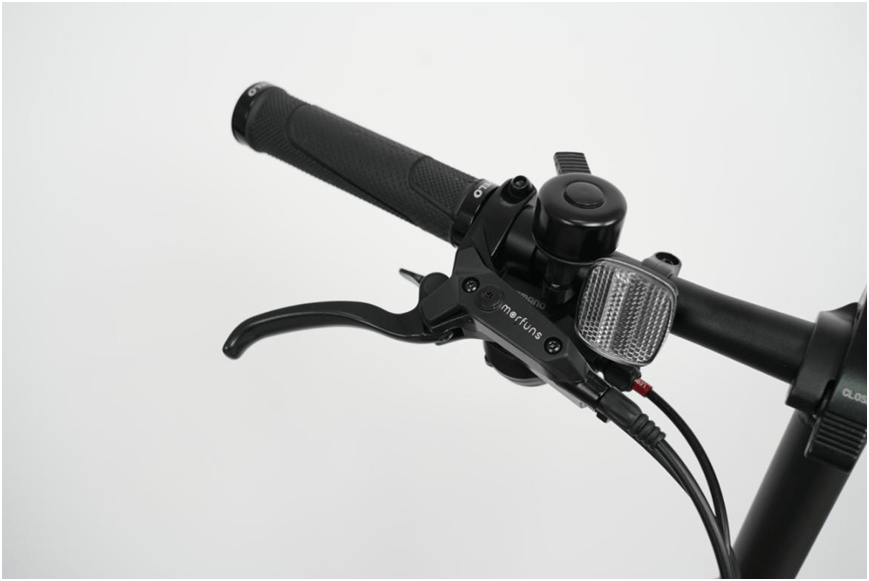 It Creates Space
Electric folding bicycles save more space when folded, so it is easier to take the bikes into buildings and public transport ,and store them more easily either in compact living areas or a car, boat, or aircraft.
Environmentally Friendly
Many people finally realize the convenience of e-bikes compared to other means of transportation. More so, its harmless effect on the ecosystem or green environment caught the attention of regulatory bodies and governments.
MORFUNS EOLE X is one of the most flexible models you will come across.
About the color:
Grey,Black, Blue
Contact and support:
Email: info@morfuns.com, service@morfuns.com
Have a test ride?
Welcome to EUROBIKE show and try our bikes!
EUROBIKE 2022
13-17 July 2022
Frankfurt, Germany
Hall No.9.0
Stand No.G60